Small Business Loan Options
When your business is looking to expand or make a large investment, a long-term business loan is the way to go.
Not interested in the traditional bank loan for your business? Alternative lending products such as term loans may be a better fit. Access anywhere from $5,000 – $500,000 within a few business days with financial products that meet your individual needs. 
Understanding the time frame on our business loans each step of the way.
Calculating Options
Online Calculator

Quick Repsonse

No Credit Check
Application Process
Online Application

Digital Signature

No Obligation
Funding Timeframe
Rapid Funding

Direct Bank Deposit

Spend How You Want
Why Choose a Small Business Loan from Tups?
Gain Control
Small business loans give you balance between production and costs by reducing the repayment.
Spend Options
Small business owners no longer have to rely on credit cards to get them through slow seasons.  Business term loans can help propel you into the next level.
Minimize Debt
Consolodate your past business loans into one reasonable payment
Catered Service
Unlike traditional bank loans, small business term loans are for specific business needs such as expansion, equipment or payroll factoring.
What are the Qualifications for a Small Business Loan?
With all the small business loans available to you these days, where do you get started?
Which small business loan would be ideal for your company?
Are you searching for a bad credit business loan or a business loan that doesn't factor your credit?
What small business loan product is a good option for you, and how do you qualify for it?
We're here to walk you through the full business loan process—from beginning to end.
The most important question is what amount can your company afford with a small business loan…
Instead of taking this as a question of how much your company needs or wants, train your mind to think what's the most affordable small business loan.
We know that everyone would want a low interest business loan with bad credit but knowing the best small business loan that's affordable for your company, is the most important aspect.
As soon as you've determined the best small business loan for your company, the following step is to calculate how much capital you require to reach your goals.  Most importantly, what is the best small business loan based on payment and interest that you can realistically afford.
Determine what your company can easily afford with a Business Loan 
What are common uses of a small business loan?
The average business takes out business loans for any reason under the sun, most frequently for an increase in cash flow. 
Owners take out these business loans as alternative fund in order to keep their businesses running smoothly and more importantly, growing. What you use the business loan is totally up to you. 
A few of the most common reasons to consider a business loan include:
Purchasing equipment

Hiring new employees (payroll)

Purchasing more inventory
Expanding office size

Increasing working capital

Consolidating existing loans
Paying off current debt liabilities

Marketing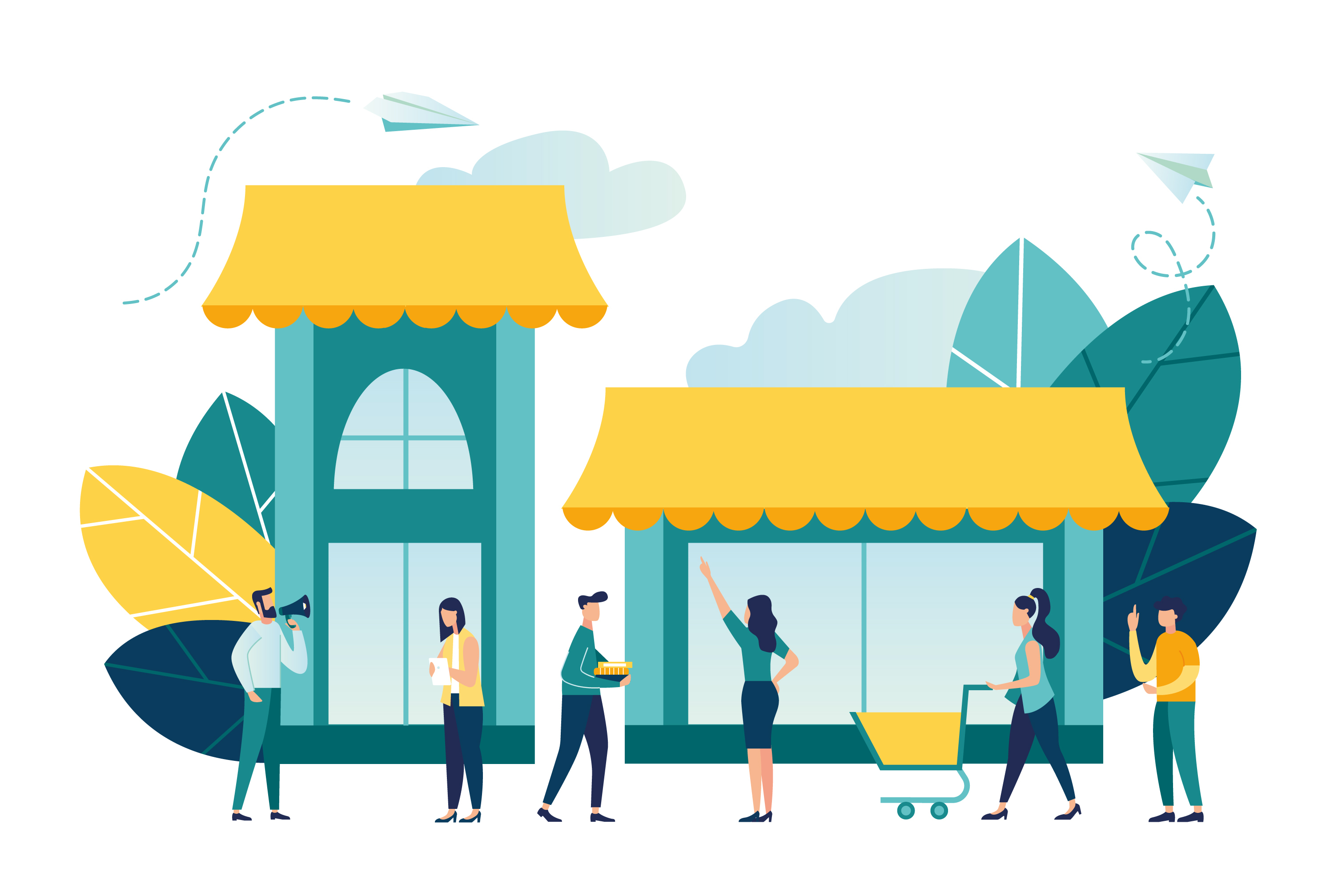 How does you and your company benefit from a small business loan?
Improve your credit score:
By receiving a business loan and paying it off on time you are establishing a history of on time payments.
This can help aid and boost your credit score.
Paying bills and business loans when they are due is very important, consider a small business loan to open up the doors for better opportunities over time.
Extra funds available:
A business loan brings some source of security.
As a Business owner you will have money readily available for emergencies or any unexpected situations.
Having these funds is important for not only yourself, but for you employees.
Company Growth:
With extra financing from a low interest business loan, your business can start looking for new opportunities that will help grow your company.
Some ideas include, opening a new location or expanding the office, hiring new staff, ordering more inventory or new marketing plans.
Small Business Loan Requirements
The first step for any business loan search is to determine what the financing would be used for. There are different options for small business loans available to you but not every small business loan is the best for your business.
Every loan available in the market serves a different purpose for your business goals.
Do you need capital for financing business expenses?
A traditional business line of credit could be a good option.
Do you have to finance invoices that are past due?
Invoice financing is the best small business loan for your company.
Similarly, here are other common small business loan funding needs:
Starting your company
Taking advantage of a new business opportunity
Expanding your business
Giving yourself a cushion to your daily cash flow
Managing daily expenses
Financing Equipment or Inventory
Plus many other small business loan situations…
Figure out why you need the capital, and segment your search for the best small business loans to fit that goal.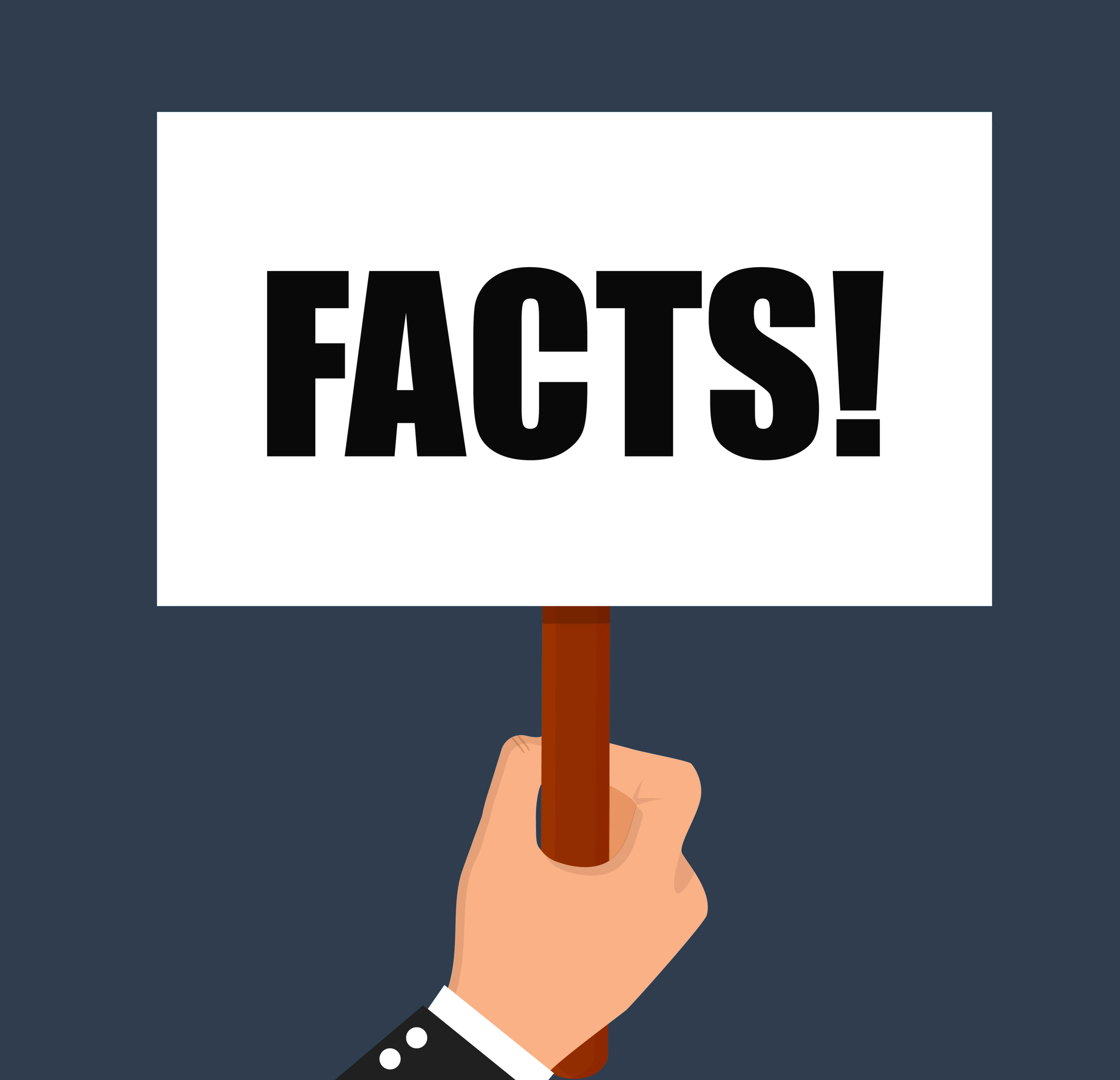 Small Business Loan Facts
How does a small business loan with TUPS work?
All you have to do is to complete a 3-8 minute online questionnaire or by calling one of our Funding Managers to determine if your company qualifies.
After the completion of the questionnaire, there will be an estimated value that you could be approved for. Duration as well as the health of the business determine costs of financing.
Once you choose the desired terms for your business loan and after you have completed the application, once approved, it is up to you to electronically sign for the contract that will lay out all of the speculations of the deal.
Can I get a business loan with bad personal credit?
 Yes! A business loan is something TUPS can provide you regardless if you have bad credit. 
Completing the questionnaire will assess your business's eligibility, allow you to review estimated offers if eligible, and will not impact your credit score. Should you decide to complete the loan application process, credit checks and other public records checks will be performed which may impact your credit score.
Will a Small business loan impact my credit score?
SBA loan: 640+ Bank loan: 640+, but the higher the better.
Small business loans can vary based on your business strength
What is a good credit score to get a business loan?